It is a pleasure to invite your company to participate as an Exhibitor or Sponsor at the 8th event of the FROST Conference series organized by the Flow Chemistry Society (Switzerland) and its founder, the Áramlásos Kémiai Tudományos Társaság (Flow Chemistry Society, Hungary).
FROST8 will be held on November 24-26, 2021 both in person and virtual at the Graphisoft Park, Budapest, Hungary.
We hope you will be able to join us!
To discover the different opportunities for sponsorship at FROST8, please contact Szilvia Gilmore at
email: szilvia.gilmore@flowchemistrysociety.com
telephone: +36 30 435 6405
Sponsors
Silver Sponsor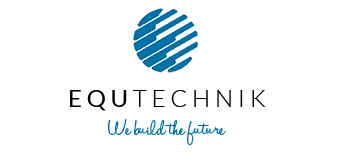 Bronze Sponsor

Supporters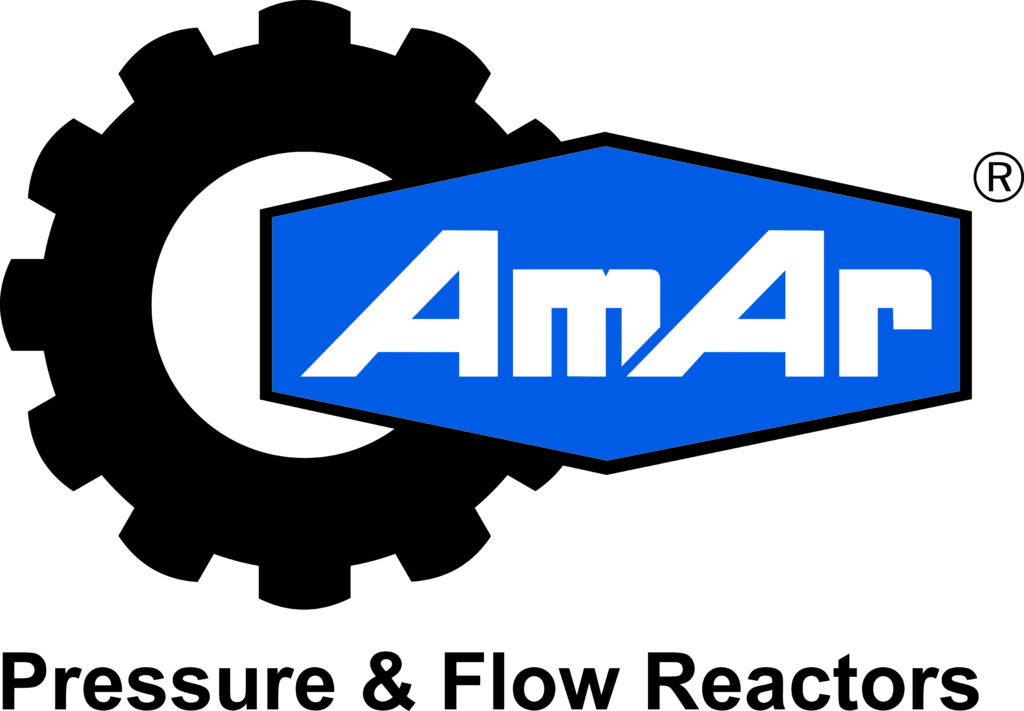 Exhibitors
Scientific Media Partners

Institutional Supporters